French language classes for kids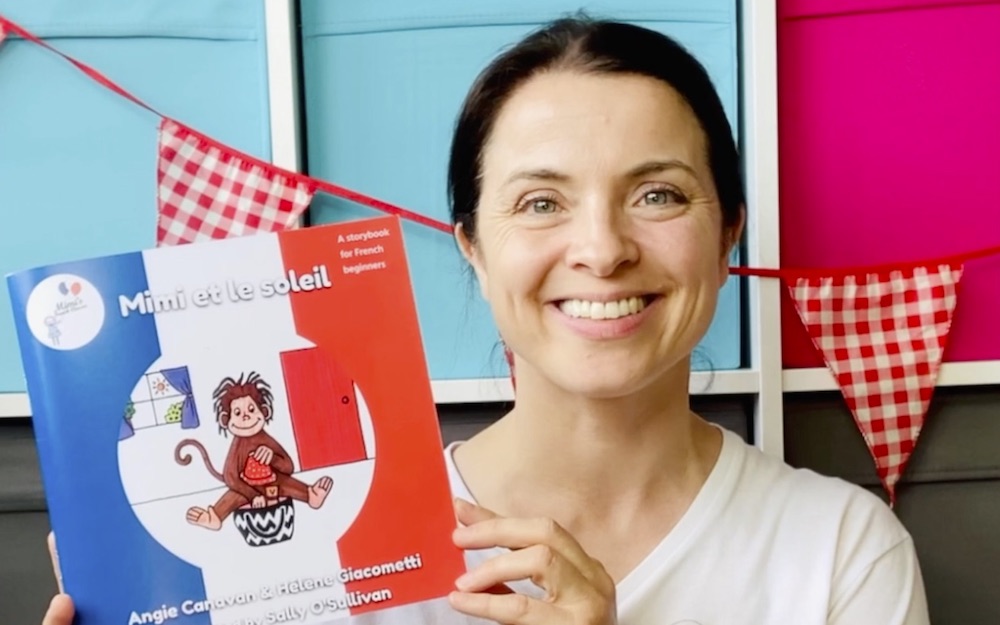 Learn French together online
Zoom classes
Experience Mimi's fun way of learning French online & join other children in our interactive and lively Zoom classes from the comfort of your home.
30 minute virtual classes for 6 weeks
Live online via Zoom
From ages 3 to 8 years old
Fun & engaging French online learning
Songs, stories, games & activities
Book now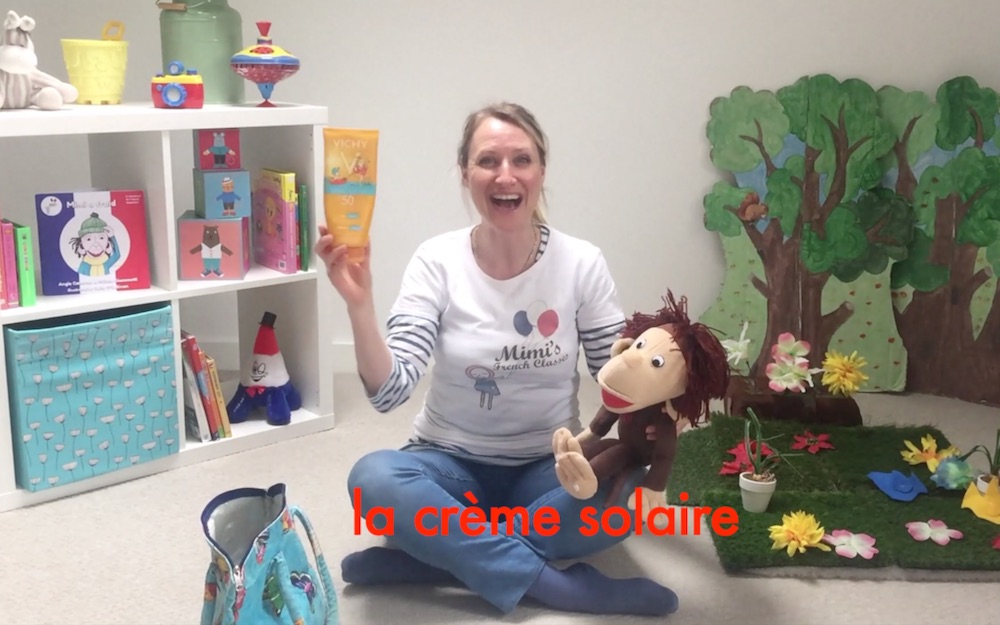 Mimi's French at Home
Access anytime course
Learn French the Mimi's way through our online course of videos, stories, craft, games and songs that follows our puppet Mimi on a fun-filled French learning adventure.
A Mimi's French course at home for 3-6 year olds
+ 6 x 10 minute online videos
+ A French storybook with audio
+ Fun activity packs and catchy songs
Get the course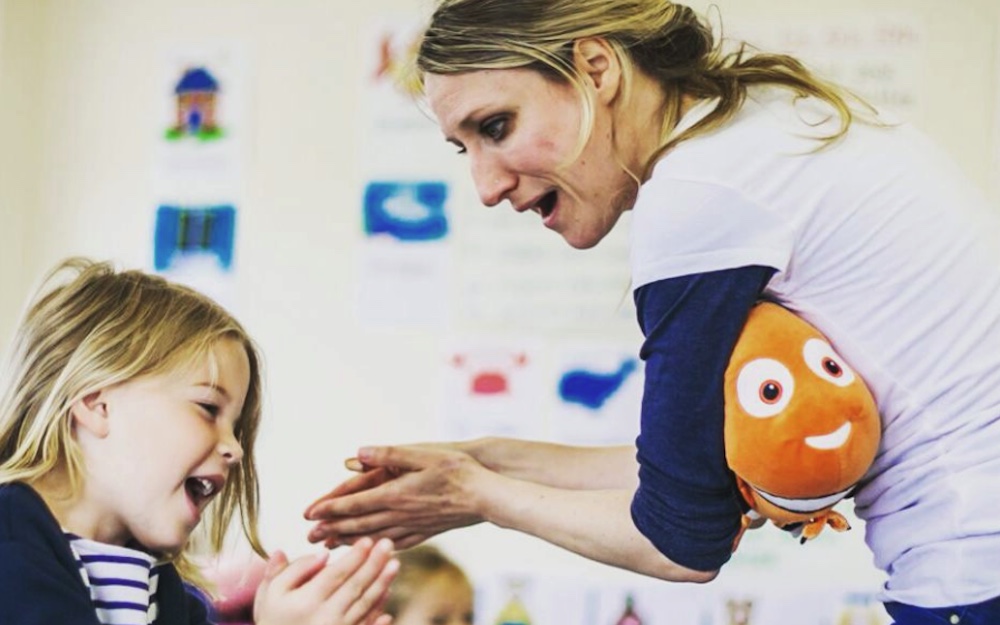 Join us at Mimi's
Face-to-face classes
Come and join in all the fun with other kids and families, learning French through activities, stories & songs in a relaxed and happy atmosphere.
30 minute classes for 6 weeks
Situated in Dun Laoghaire, Co Dublin
From babies up to 8 year olds
Fun & active French learning through play
Songs, stories, games & activities & more
Book now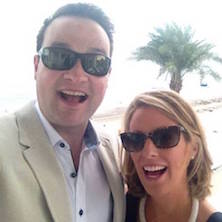 I have been attending Mimi's for the last year with my son. I would highly recommend it if you're looking for something fun, educational and a bit different to do with your toddler.
- Ciara O'Mahoney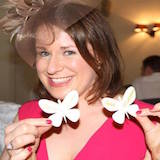 Amazing class!! Wonderful way to learn a new language and such fun. Cannot recommend highly enough!
- Sarah O'Callaghan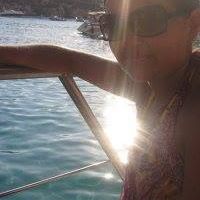 Pola and I are really grateful for the amazing classes that I already know will be difficult to replace in any part of the world.
- Karolina Wroblicka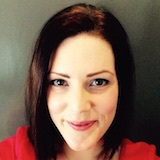 It is such a fun class and really well structured, I would highly recommend it!
- Natasha Kelleher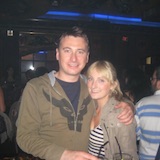 Great mix of singing, activities as well as fantastic interactive props. Each week there was something different, be it a new song or new colour to learn.
- Eimear Brannelly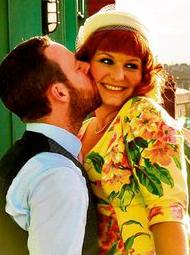 Je t'aime Mimi! My 2 year old daughter Síofra and I loved the classes. By the end she was doing lots of actions to the songs and had lots of new words to bring home.
- Katie Ingle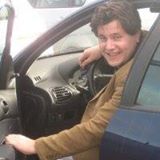 Fantastic class from two teachers with excellent credentials.
- Paul Navarro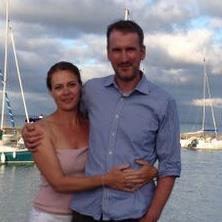 Nina really enjoyed Mimi's French class! There is a lovely atmosphere in the class.
- Ciara O'Toole
Zoom for 3-8 year olds
€30 for 5 weeks
When

Saturdays

Time

10:00 - 10:30am

Starts

22nd May
Book Now
Zoom for 3-5 year olds
€30 euro for 5 weeks
When

Wednesdays

Time

3:00pm - 3:30pm

Starts

26th May
Book Now
Zoom for 5-8 year olds
€30 euro for 5 weeks
When

Wednesdays

Time

4:00pm - 4:30pm

Starts

26th May
Book Now
Mimi's safety measures during Covid




We have new safety measures, small classes of 5 children only and cleaning procedures in place to make our classes as safe as possible. For more information on the safety measures we are taking, please

get in touch

.
---

All classes for under 5s are parent/child classes.
Children attending classes for 5-8 year olds will attend without an adult.
For more information about each class click here.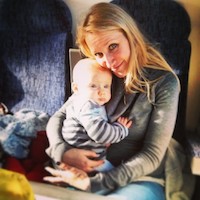 Hélène Giacometti
Born locally, with a French father, I grew up bilingual in English and French. I am an experienced Primary School teacher with a specialism in teaching foreign languages. I also studied a degree in French at Trinity College. I have teamed up with Angie to create local, fun and stimulating French lessons.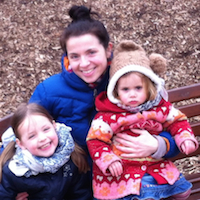 Angie Canavan
I lived in Paris for several years where I obtained a degree from the Sorbonne University. I qualified as a teacher from Exeter University and have over 14 years' experience teaching in England, Ireland and France. I also hold a DALF C2 (Diplôme Approfondi de Langue Française). Hélène and I believe that children learn best through play.
Mimi's featured in the news